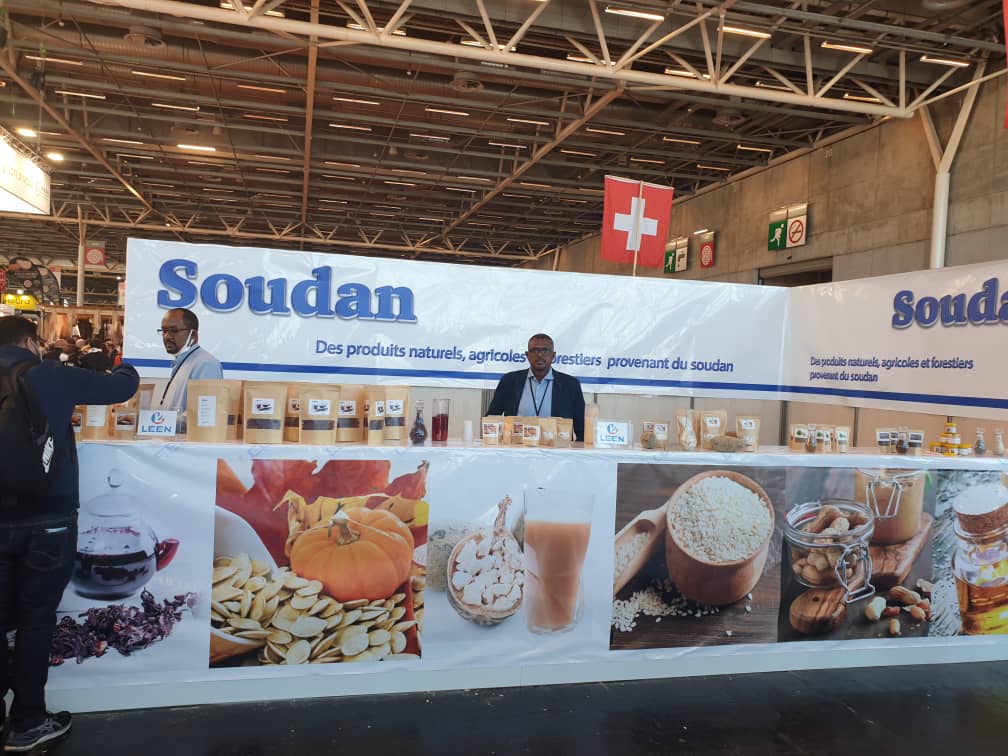 Paris International Agricultural 2022
LEEN represented Sudan for the third time in the 2022 Paris International Agricultural Show.
From February 26 to March 6, 2022, at the Parc des Expos de Paris Porte de Versailles.
This time we got the chance to showcase value products in the show, where a participant come from different markets in the world, the product test such as Baobab juice, Tamarind Juice, and Roselle juice.